Junior Program Registration
Lessons for Juniors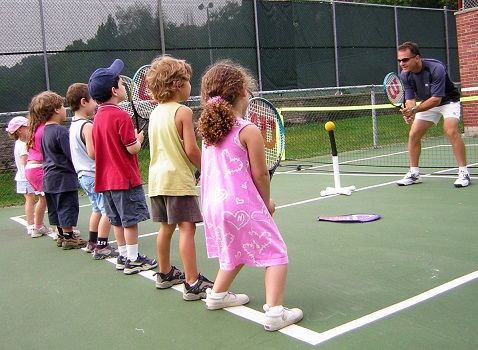 The club offers a variety of lessons and camps for juniors 17 years of age and under. Junior membership is required to participate in any of the programs, lessons or camps. 
Private & Semi-Private Lessons:
Private and Semi-private lessons with the Head Pro, Assistant Head Pro, and Assistant Pros are available and are booked through Head Pro, Brian Panovka (tenten@rogers.com). 
| Private Lesson Rates | 1 hr private | 1/2 hr private | 1 hr semi / pp (2+) |
| --- | --- | --- | --- |
| Head Pro-Brian Panovka |     $90 |      $55 |     $55/pp |
| Senior Assistant Pros |     $85 |      $45 |     $45/pp |
| All other Assistant Pros |     $78 |      $42 |     $42/pp |