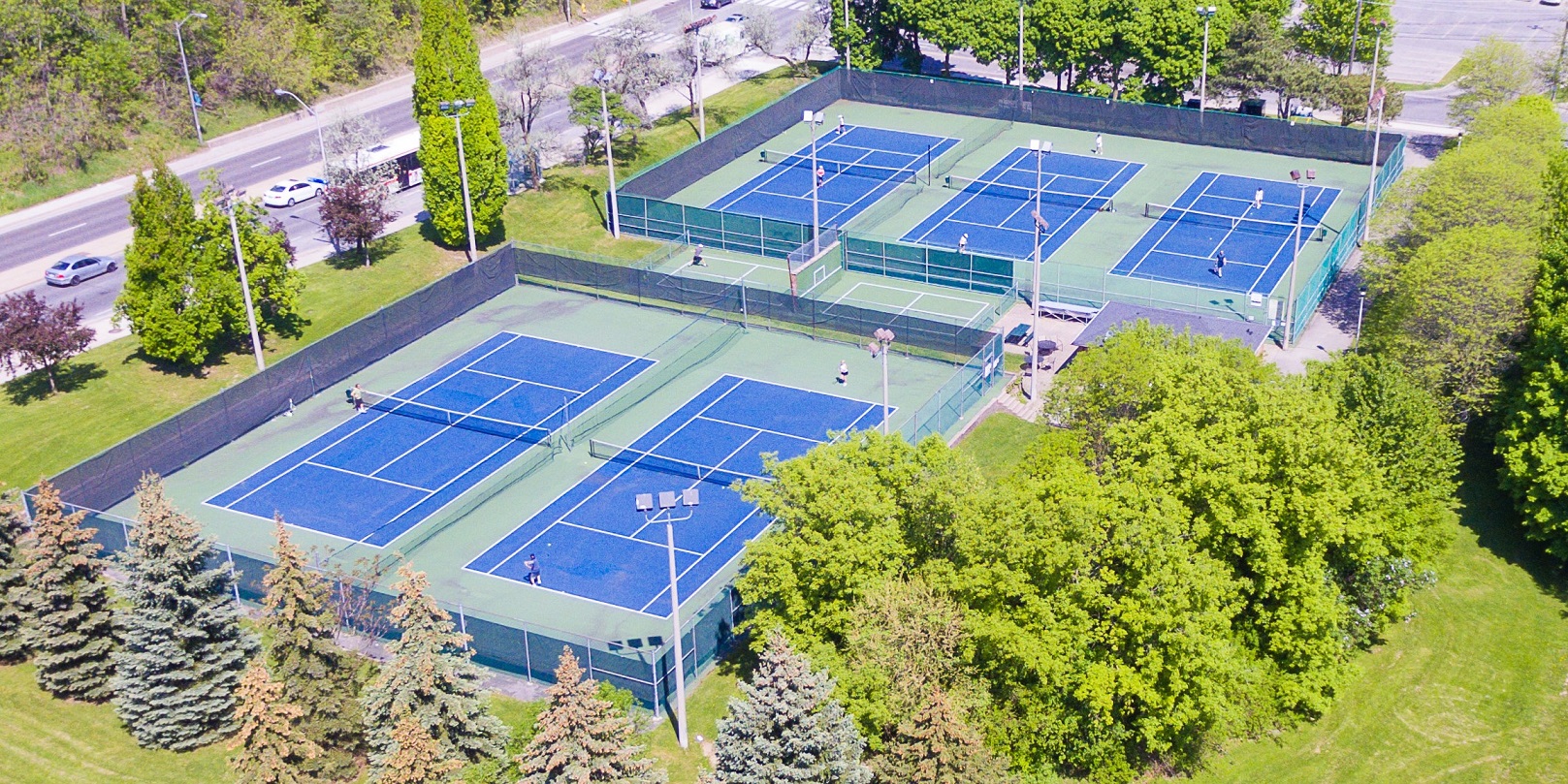 Welcome to
Valley Tennis Club
Club is now closed until April 2024
Valley Tennis Club is an active community club with over 1400 members. Valley brings the community together through programs, lessons, social events and activities designed to improve your game and help you meet new people. Currently there is a wait list for new adult and student members, but juniors may join anytime.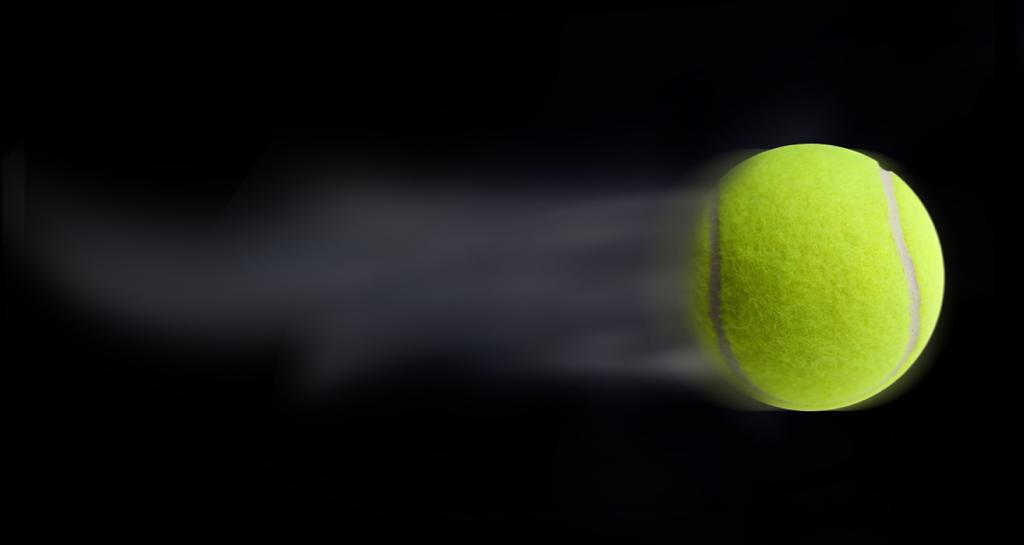 Valley Tennis Club Announcements
Club closed for the season until April 2024.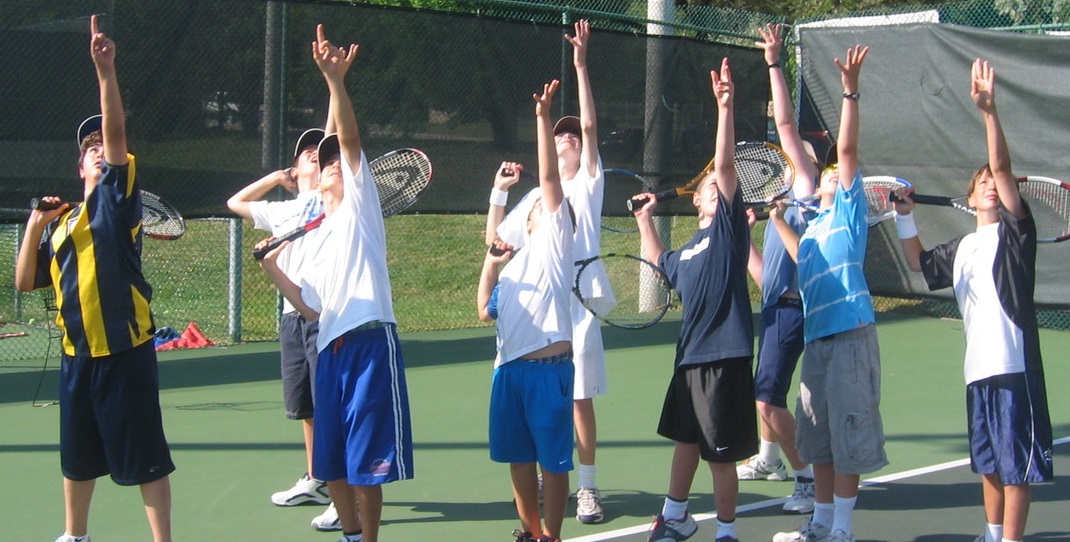 Lessons
Get on the courts and improve your tennis skills! Our team of pros and coaches, led by Head Pro Brian Panovka, provide comprehensive lessons and clinics for members at all ages and skill levels, including beginners. Group lessons, private and semi-private available.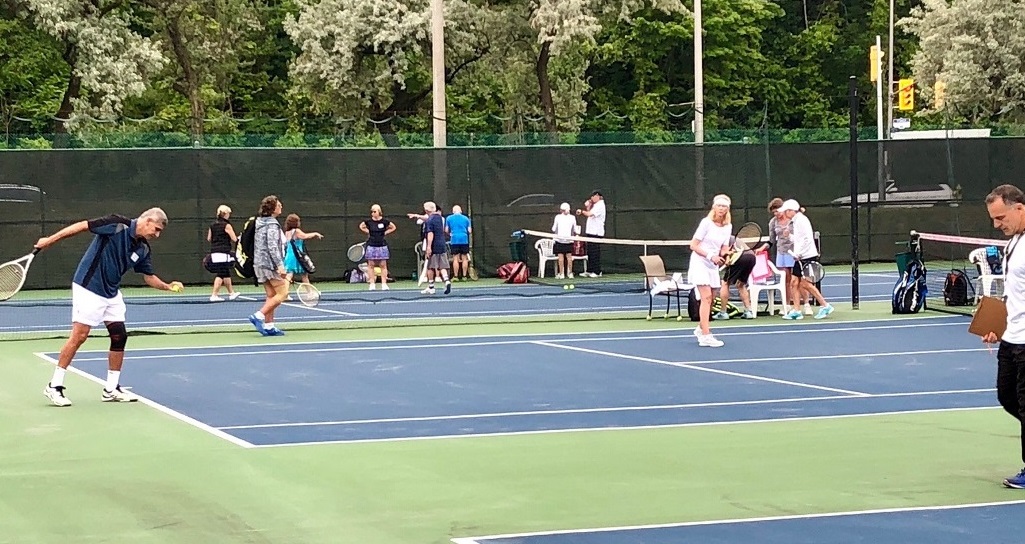 Valley Tennis Club Programs
Valley Tennis Club offers many opportunities for competitive play including Ladders, House League, Teams, Tournaments and Socials.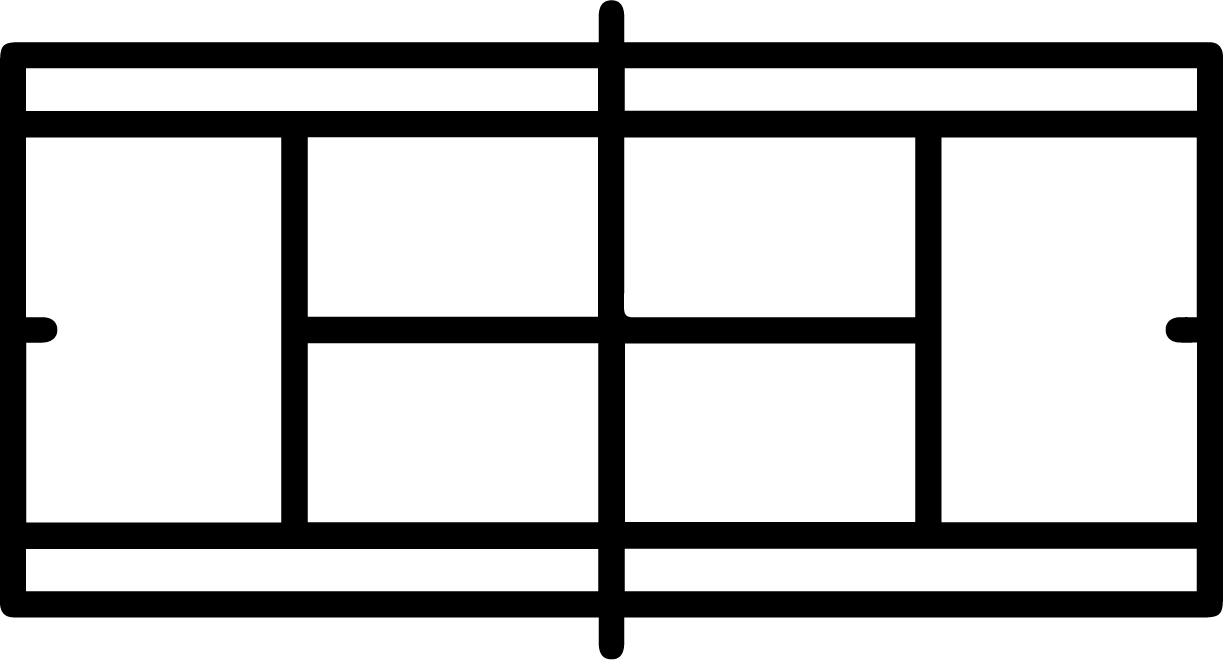 Our Courts
5 recently resurfaced, fully lit courts
2 practice walls
A bright clubhouse and deck
Online court booking available for members
Hours & Location
Located in York Mills Valley Park (3861 Yonge Street), Valley is located 2 blocks south of York Mills on the east side of Yonge Street in Toronto
Club Hours
Monday to Friday - 7 am-11 pm
Saturday - 7 am-9 pm
Sunday - 7 am-7 pm
Public Hours
Saturday - 9-11 pm
Sunday - 7-11 pm
Holidays - 9-11 pm
Parking, Bus and Subway
Metered parking is available on Mill Street or in the Green P lot north of the Miller Tavern. Please DO NOT park at the Miller Tavern.
The TTC stops at the corner of Yonge Street and Mill Street and the Club is located 2 blocks south of the York Mills subway station.
Covid 19
Valley Tennis Club follows all public health measures, restrictions and guidelines set by the Chief Medical Officer of Health of Ontario and Toronto Public Health.  
Proper precautions must be undertaken by all.
All members and guests of Valley Tennis Club must adhere to club policies, in order to have access to the courts and the court booking system.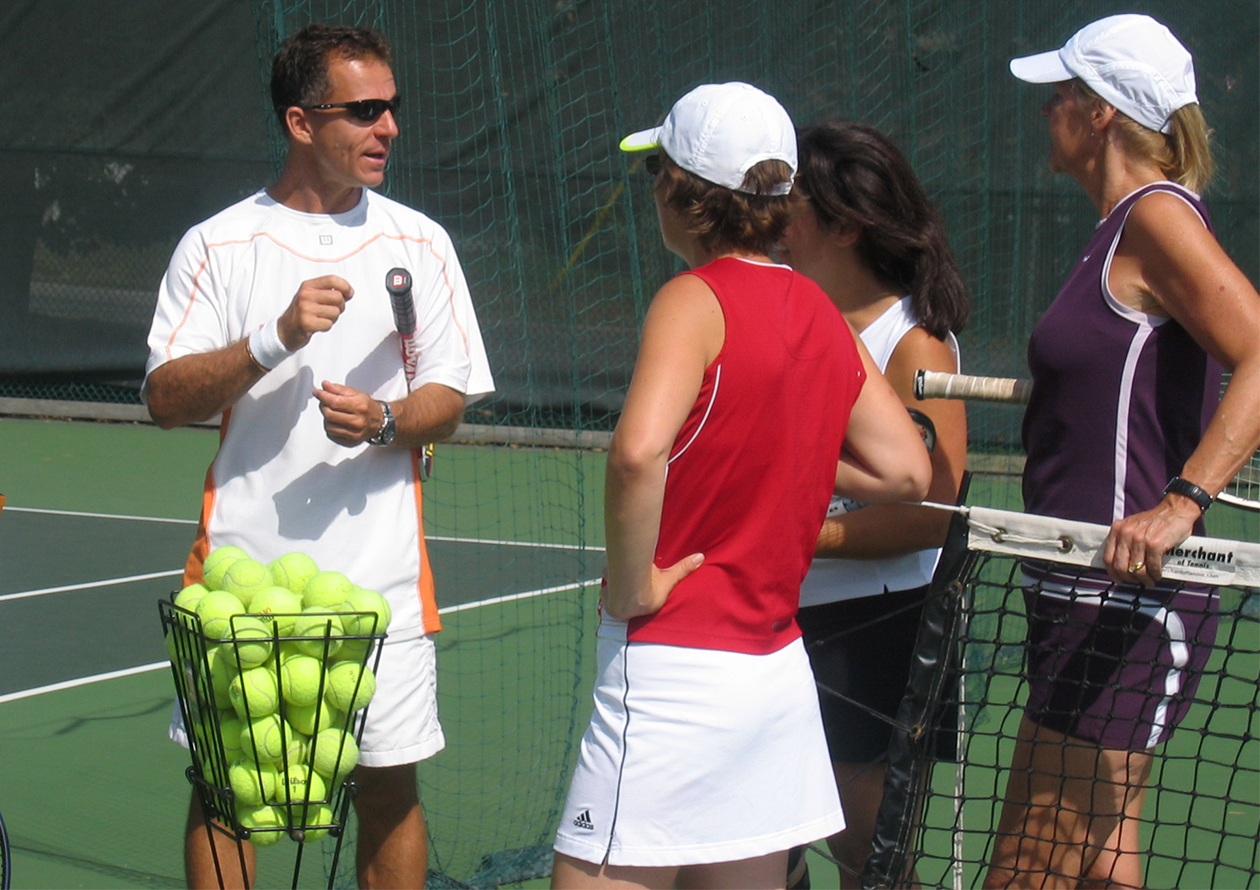 Adults
Valley Tennis Club is proud to offer an extensive range of adult programs to help improve your game.
Read More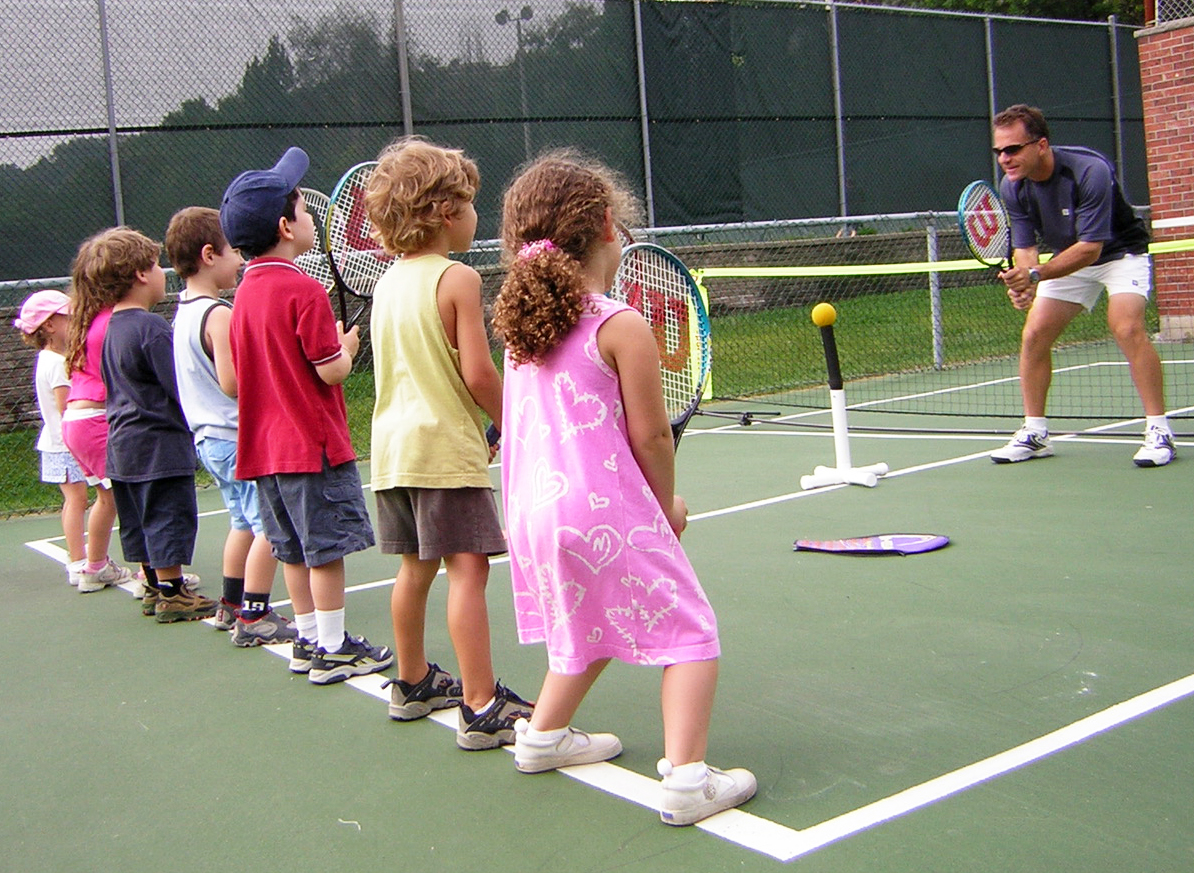 Juniors
The club offers a variety of lessons and camps for juniors 17 years of age and under. Junior membership is required to participate in any of the programs or camps.
Registration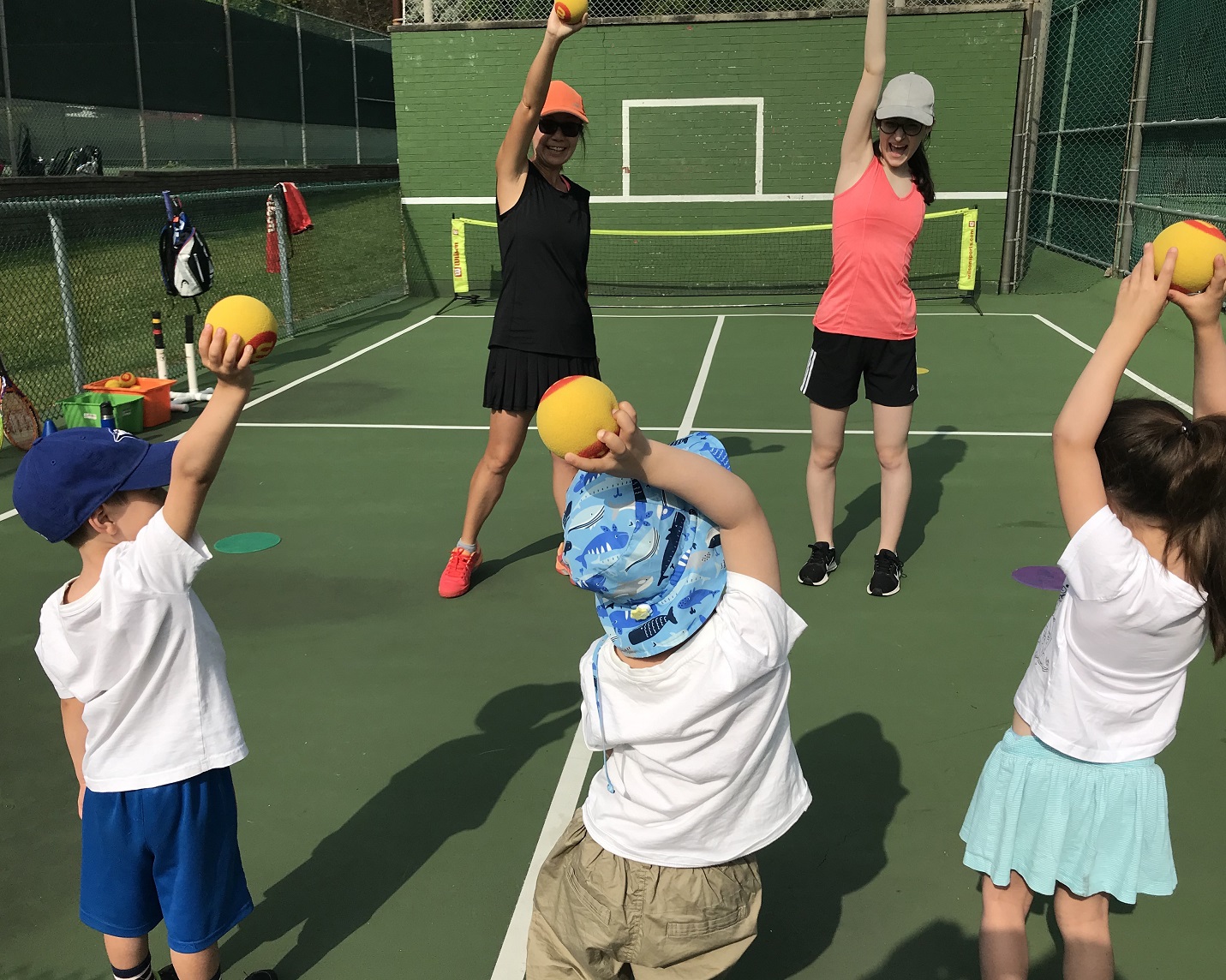 Summer Camp
Valley Tennis Club's team of dedicated pros offers great summer camp programs for juniors.
Registration